Guided mountain hike
Join our guided mountain hike tour in one of the world's finest and most spectacular mountain landscapes.
Info & Booking
Guided Mountain hiking in Lofoten
 In Lofoten you will find some of the world's most beautiful mountains and oldest rocks.
Few places in the world can give you such a spectacular view!
We know the mountains and what they have to offer.
The goal of the trip is the spectacular Djevelporten and we pass the famous rock formation Svolværgeita.
Along the way, our guide will tell about nature and local stories from Lofoten.
We customize the tour according to group, weather and conditions.
A mountain trip in Lofoten will give you a fantastic nature experience – and memories for a lifetime!
An opportunity for many breathtaking shots with your camera!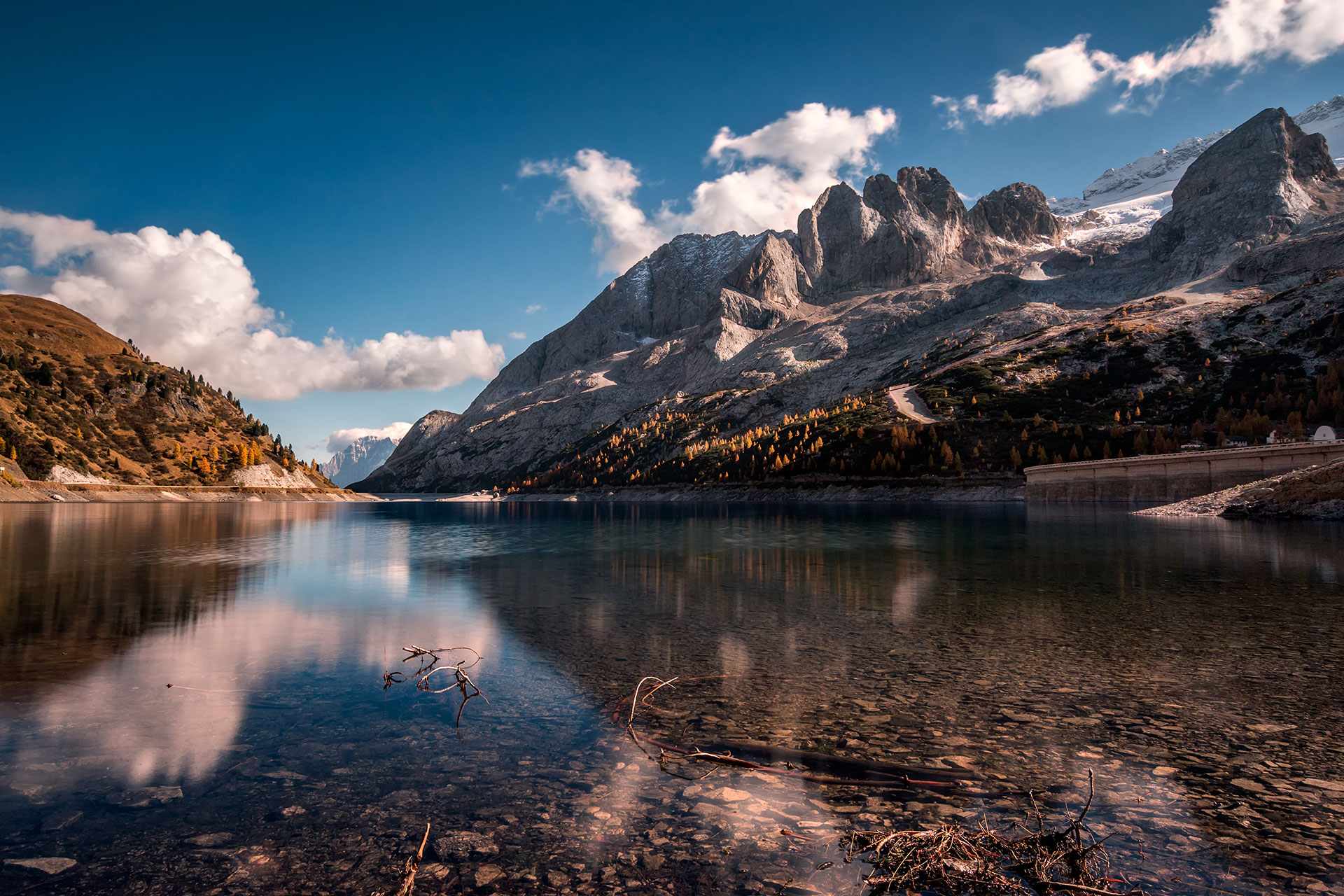 Guided Mountain hiking in Lofoten
Clothing: Suited for weather conditions on the specific day.
Bring enough water and a snack to keep the energy levels up at all time.
Meetup point:
Parking place next to the address: Blåtindveien 7 – Svolvær.
Search on Google Maps for "Fløya trail head" 
Attendance 10 minutes before departure
Price:
Adult: 750 Nok, Children 650 Nok
Duration: 3 hours.
Season: July – August.
Create unforgettable memories in beautiful nature. 
On the guided mountain hikes in Lofoten you will find peace in your soul at the same time the heart keeps pumping. You will also get big rewards on the way in breathtaking viewpoints. 
You only regret the hike you skipped.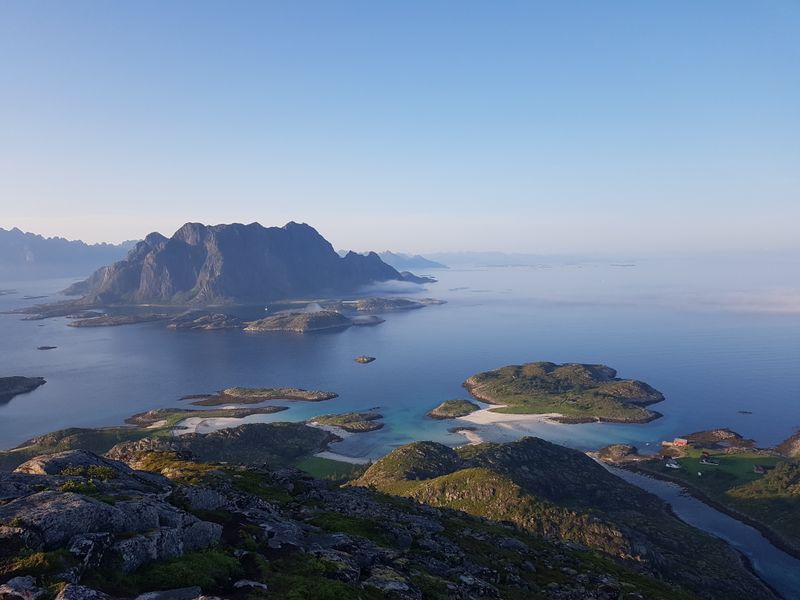 You may also be interested in