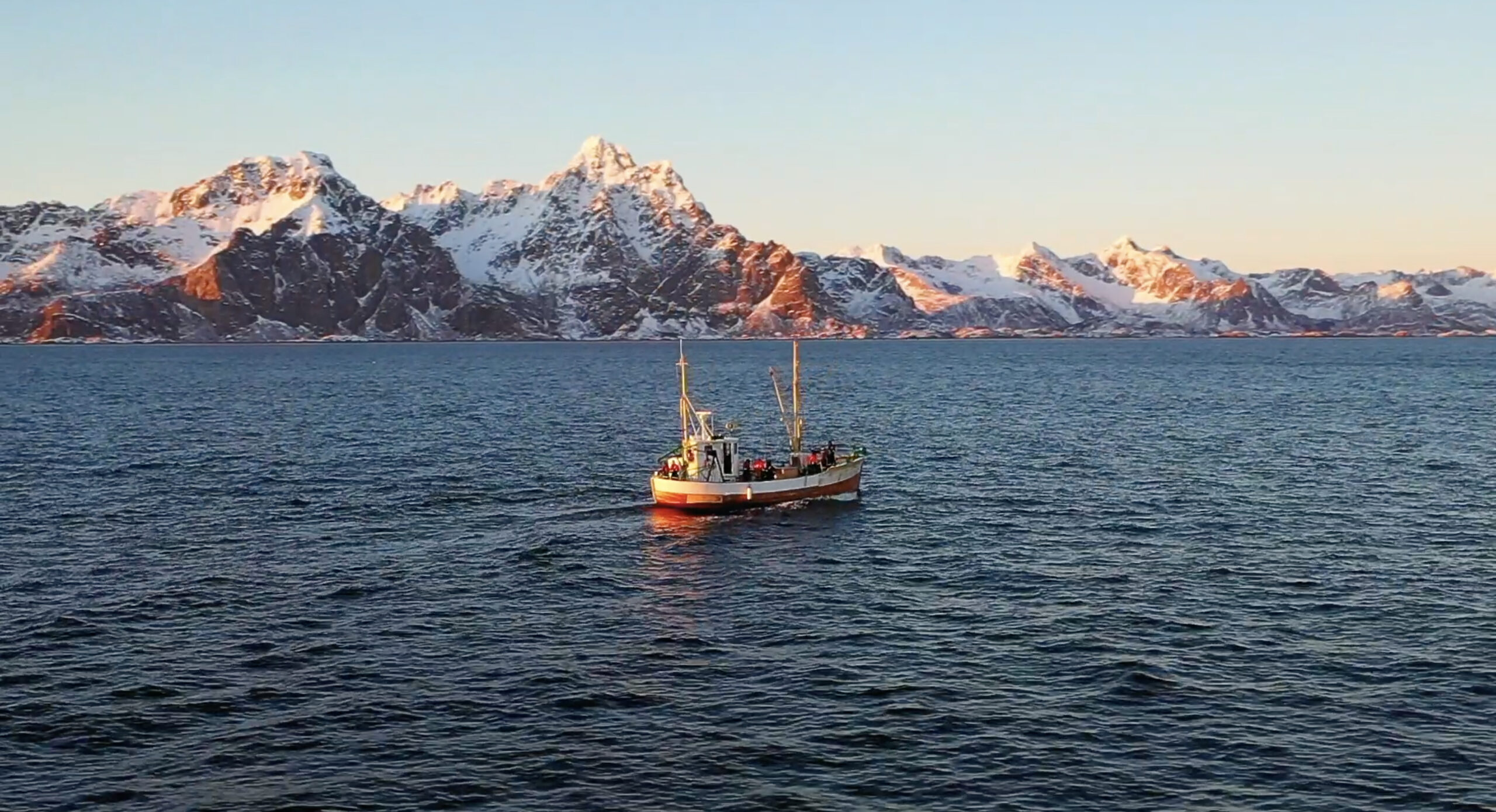 Go2Lofoten is 100% grounded on local people and traditions in Lofoten!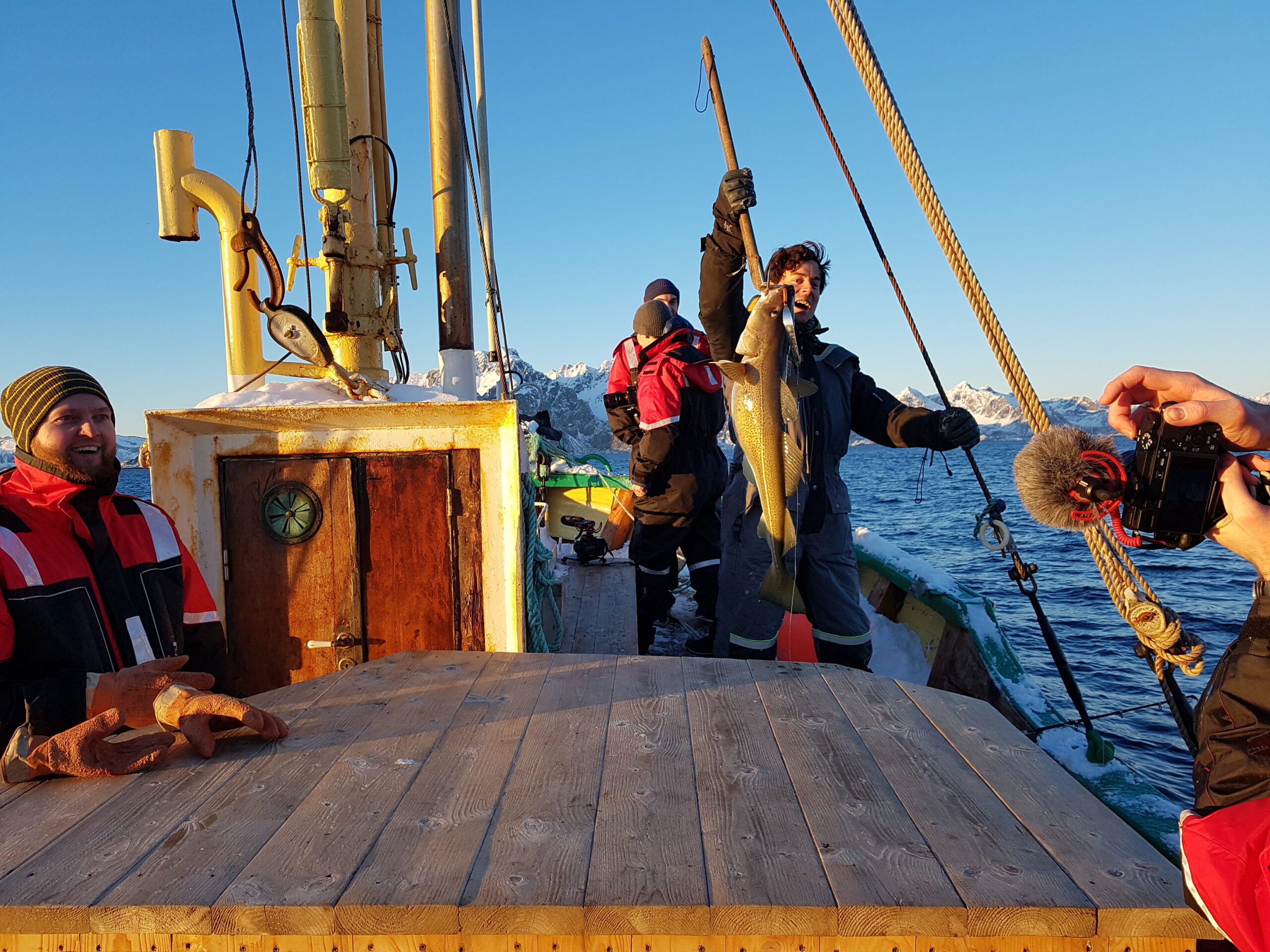 Come with us on a fishing trip,
and catch your own dinner!
Lofoten is known for its rich amounts of fish, so the chance is good that you will catch some fish! Along the way you will experience the Lofoten archipelago with steep mountains, islets and sheaves.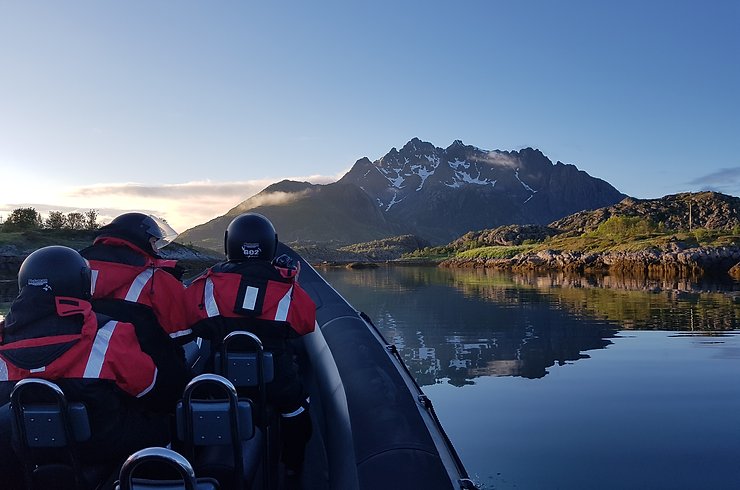 Come close to the elements on our sea rafting trips!
Sea rafting is an exciting way to experience Lofoten. We will take you to  several places, including Trollfjorden, which is the most visited tourists destination in Lofoten.
On the trip to Trollfjorden, we drive through Raftsundet, which has a very large presence of Sea eagles.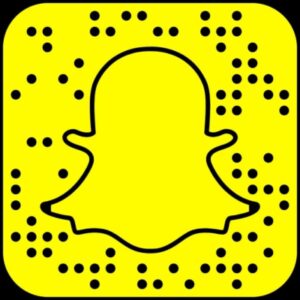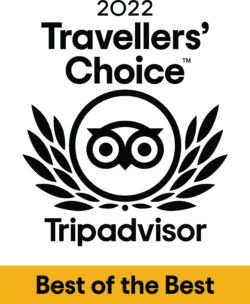 Reviews from our customers
Bård made this experience incredible. He is talented and patient. He loves what he does and made us have a very good time. Apart from being fun, it's a very... read more educational experience. Recommended 100%.

benedictel1709


August 4, 2022

Great fishing experience with a very capable guide (Johannes), that told local tales and gave us good advice on how to catch fish. Will recommand the firm and the guide... read more especially!

AnnaC7455


July 21, 2021

The best from the best - That was the best experience I had in Lofoten!!! Strongly recommend going to sea safari eagles trip. This boat is very fast and smoothly go through the water. Take warm... read more clothes even if there's quite warm outside. It's very windy! But seeing eagles and all the beautiful landscapes is priceless! Awesome experience and people running this business are very very nice and friendly!

Kamil T


August 22, 2022

We were lucky to be recommended this company by our hotel, and had a really nice trip with our captain Johannes. As it turns out, when the weather is bad... read more other places in Lofoten, Svolvær has calmer wins due to its location. We were able to go out on a private trip despite bad weather in Henningsvær where we stayed, and caught a lot of fish. Not only did Johannes take us out on short notice, but he also gutted our fish for us and froze them so we could bring them with us the next day. Very service oriented and a great storyteller!

84annikenf


July 19, 2020