Tailormade tour with M/S Hestøy
Tailormade tour for groups
Bring your colleagues, family and friends to Lofoten and join us on the legendary Lofoten Sea with our w 69-foot-tall, beautiful and very well-kept Collin Archer from 1951. This nostalgic boat is the world's largest sailing Colin Archer, and has fantastic sea-capabilities!
On this tailormade trip we will do it exactly the way you want it, and at the pace you want. In other words, you will be able to see and experience the places that best suit your desires.
It will be possible to make some stops by places we usually do not have time for with a tight schedule. Some examples could be Brettesnes, Henningsvær, Raftsundet, Gimsøystrømmen or Risvær. We are open to suggestions and are happy to provide tips based on our experiences.
The trip can also be adapted so to be a full day trip with fishing, anchoring and a better self-fished dinner.
M / S Hestøy has a capacity of up to 60 passengers.
Starting this summer, we would like to give money back to the person that takes the nicest photo and tag  our instagram account. Its alway fun to run a small competition. 🙂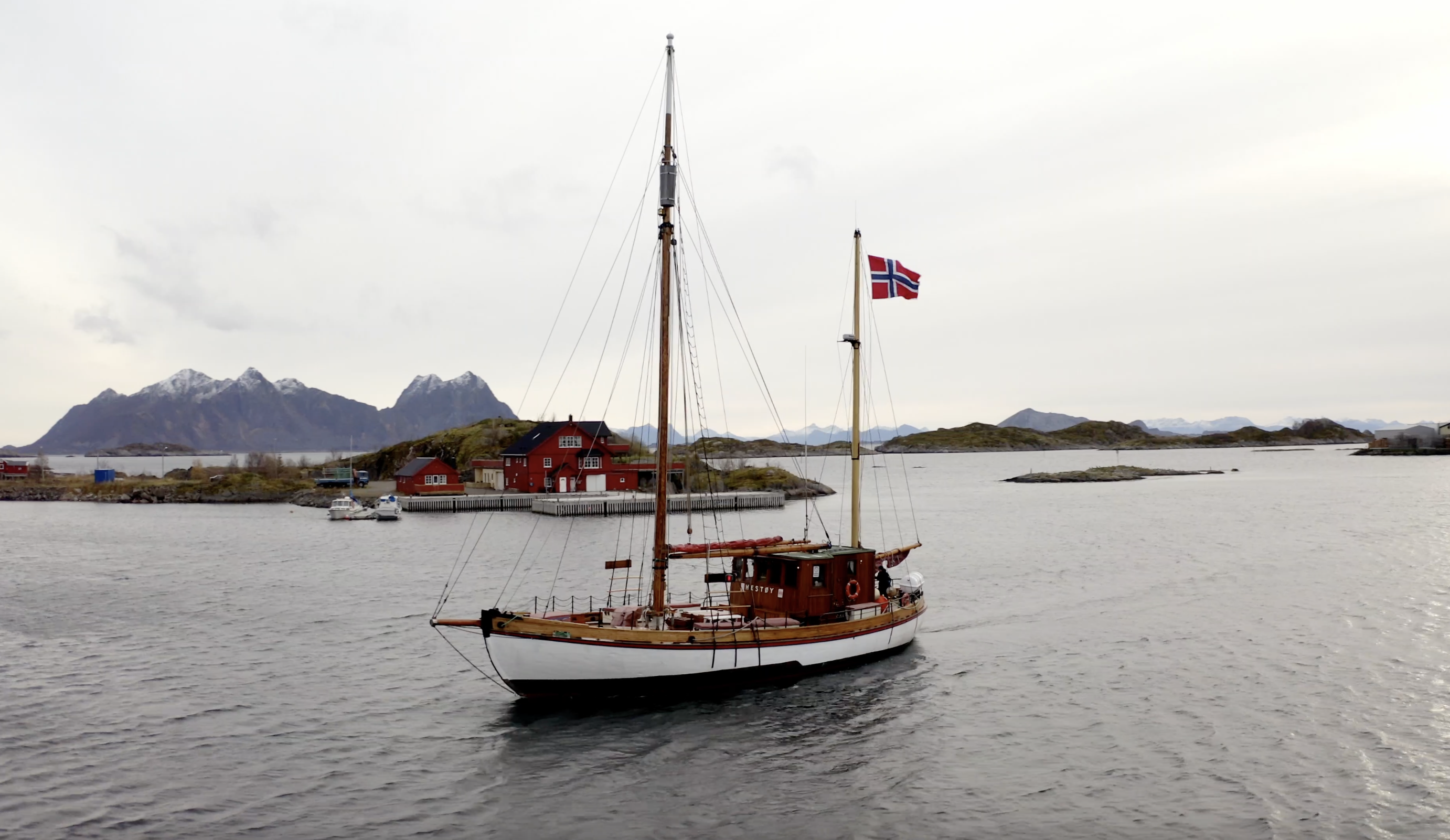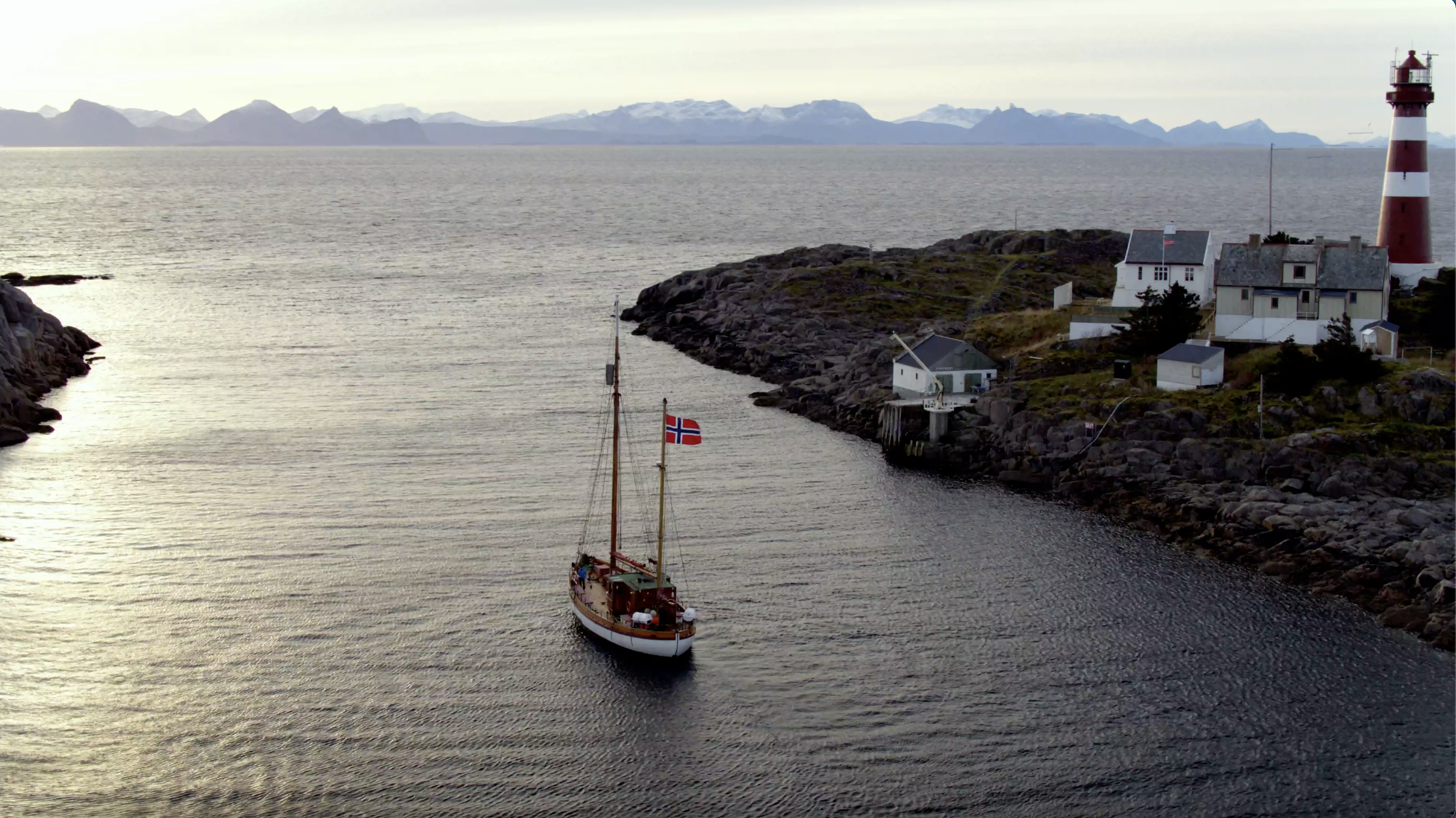 Location:
Sjømannsgata 5, Svolvær
25 prior departure.
Season:
All year.
All equipment included.
See pictures from Tailormade tour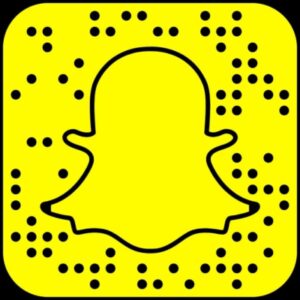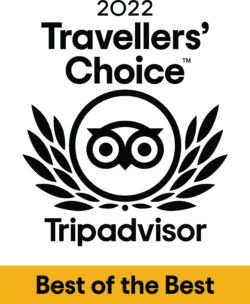 You might also be interested in