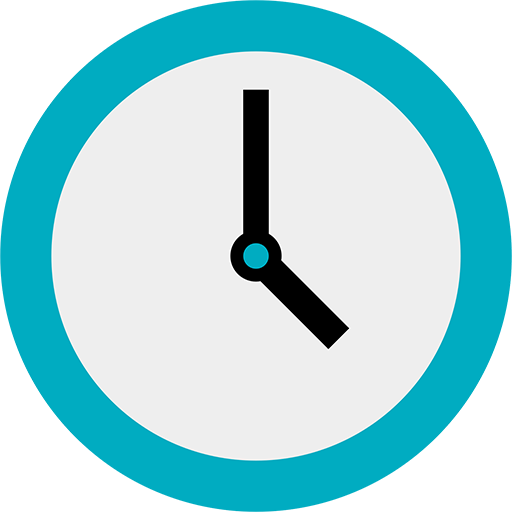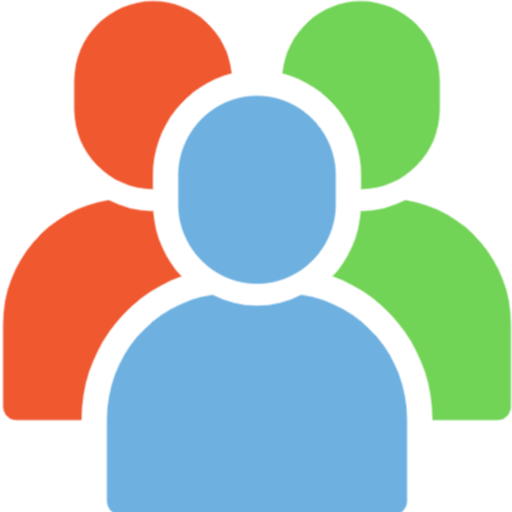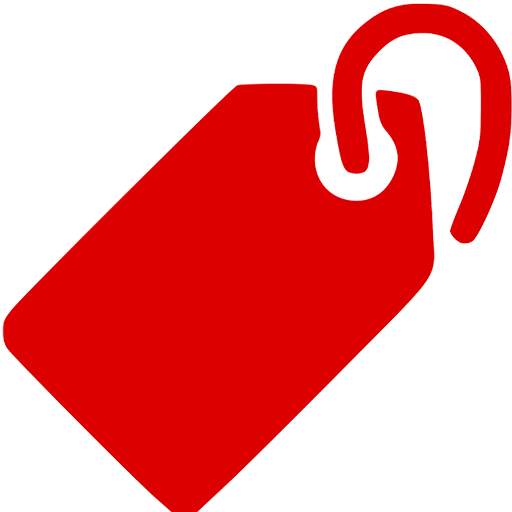 Lofoten Fishing
The Lofoten fishing adventure takes place every year in the period February to April, and is a huge happening in Lofoten. Thousands of people come to Lofoten during this period to experience this great adventure.
Every winter the Norwegian Arctic cod, called Skrei, swim down in large amounts from the Barents Sea to Lofoten with one purpose: to spawn.
The Lofoten fishing has been the basis of existence for the people here, for at least five thousand years. This codfish called Skrei is the fish that our ancestors, the wild Vikings, used to make stockfish from. There is in other words a lot of traditions behind this popular activity.
Today Lofotfishery in one of the largest and most famous cod fishery in the world. Therefore our chances of catching fish are very good. The question is more often who gets the biggest cod. That is how our luck is measured.
Our crew will guide and assist you in both terms of fishing, fishing gear and safety procedures. Everything is included in the package.
If you want to bring your catch home, you are of course welcome to do so. We will help you fillet the fish out at sea to make it easier for you to prepare a dinner you won't forget when you get back home.
Starting this summer we would like to give money back to the person that takes the nicest photo and tag our instagram account when posting. Alternatively, share the photo with us by email.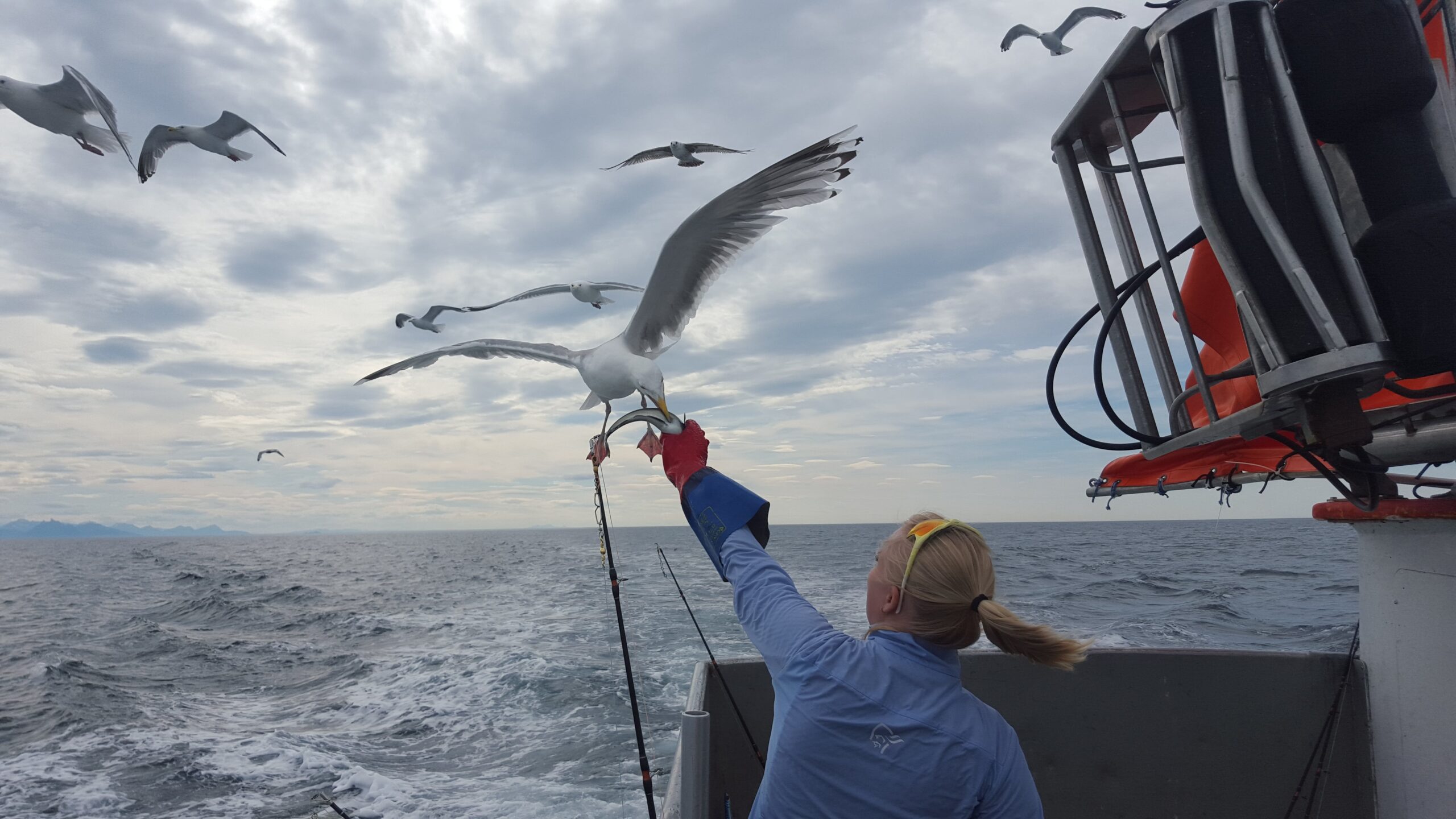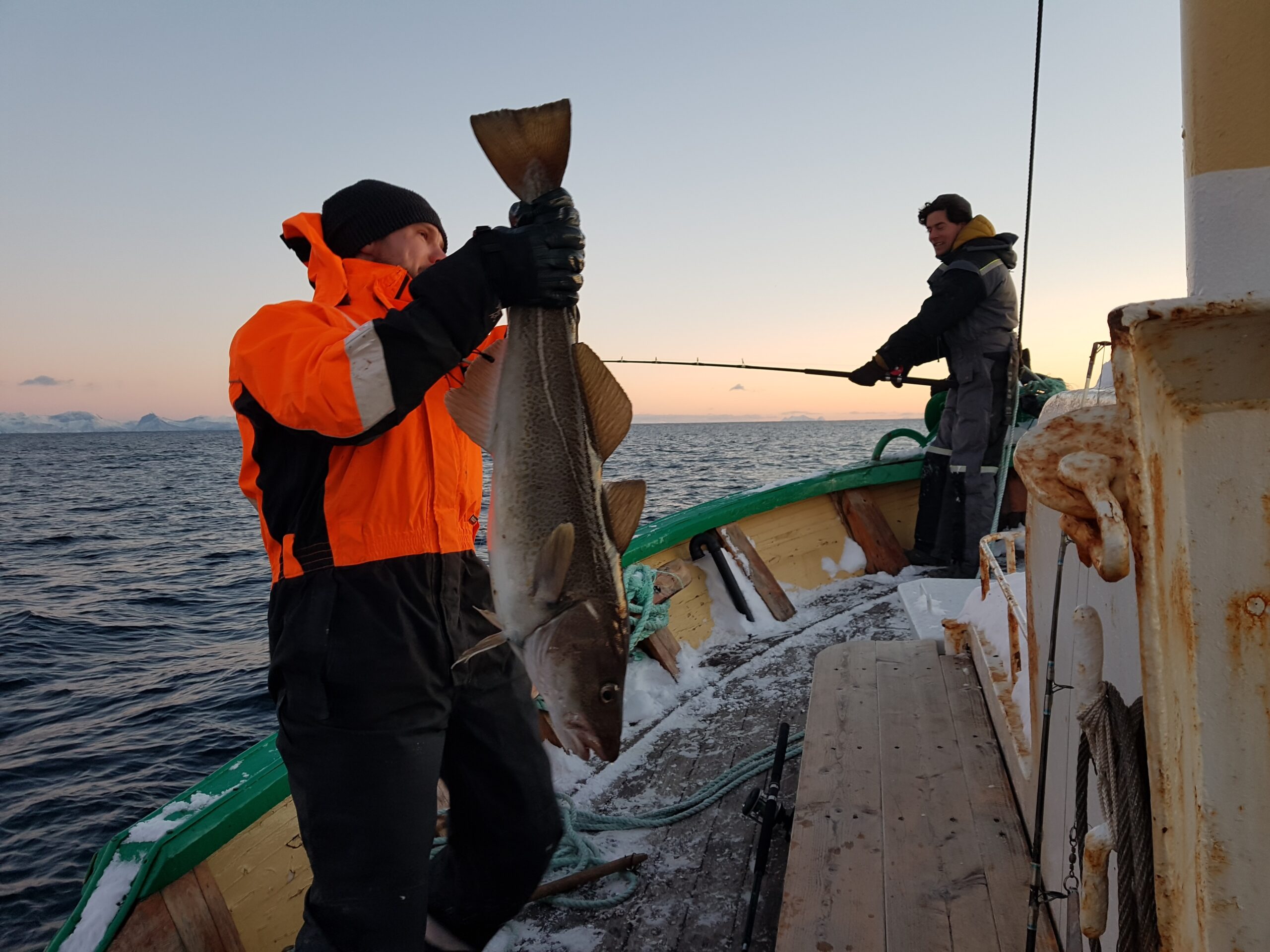 Location:
Depature from Sjømannsgata 5, Svolvær. Meet up 10 minutes before depature.
Price:
Adult: NOK 895
Children: NOK 500
Additional Information:
Fishing gear, floating-/warmsuit and rainwear is provided. We recommend that you wear warm clothes.
Hot drinks will be served onboard.
See pictures from the Lofoten fishing
You might also be interested in